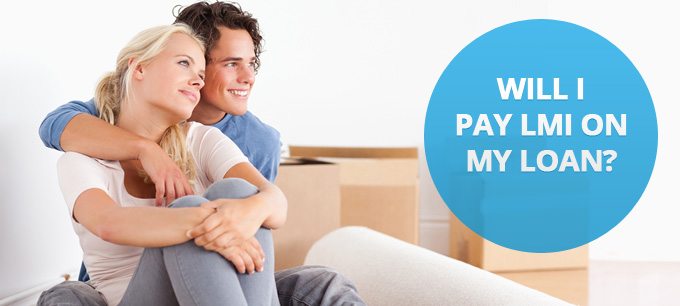 There is no denying it, lenders mortgage insurance kind of sucks.
This short article is about ways in which you can avoid mortgage insurance or at the very least significantly reduce costs, but first a few basic facts:
Lenders mortgage insurance (LMI) protects the bank not you
It is a one off premium
You have to pay it if your loan amount is greater than 80% of the property's value and in some cases if your 'loan to value ratio' (LVR) is greater than 60% if applying for a 'Low doc loan'
The premium can often be added to the loan meaning you do not need to increase your cash deposit
Getting a refund if you refinance within two years these days is all but unheard of
It can be expensive but you know that right!
In the long term it's often not as expensive as you first may think, especially if you have a strategy of paying off the loan sooner than the approved loan term. Paying 1 or 2% extra to buy a property sooner with a smaller deposit can often be recouped by paying today's prices rather than delaying your purchase by a year or more and paying tomorrows prices which could be much more than the cost of the initial premium.
So how do you avoid or at least minimise paying lenders mortgage insurance?
Option One – Reduce your loan to value ratio (LVR)
For almost all circumstances mortgage insurance kicks in once you borrow in excess of 80% of the value of your property. By increasing your deposit or reducing your purchase price you may be able to minimise the cost of the premium.
Option Two – Keep your LVR below 90%
A sure fire way to save money is to keep your lending under 90% of the value of the property. The moment you go over this threshold, the cost of the mortgage insurance sky rockets (it can almost double in some instances). Call us to get a quote or tailored explanation of how it might apply based on your scenario.
Option Three – Do you work in one of these industries?
Some of the banks offer packages that enable certain borrowers to lend up to 90% without paying any mortgage insurance. This is generally available for professionals in specialty industries such as lawyers, doctors, physios, dentists, sports stars and entertainers.
Option Four – Look out for special campaigns by banks
At times, a lender will introduce a special campaign with the aim of bringing in new business that would have otherwise gone elsewhere. We've seen campaigns whereby a lender guarantees they will waive the one off cost of mortgage insurance as long as the loan to value ratio (LVR) remains under 85%. Look out though, as they may place a loading on the interest rate to accommodate for helping you save money upfront.
In addition, there may be other restrictions applied to this special home loan product, for example, and not limited to:
Selecting an interest only repayment type may see up to a 0.20% interest rate loading
Limited home loan products available
Certain security types excluded and certain postcodes excluded
You cannot be on a probation period with your job
You need to have a clean credit report
You cannot seek debt consolidation or cash out
Not available for construction or purchasing a block of land
Maximum loan to be < $1 million
Option Five – Apply for a home loan with a non-conforming lender
We have a few non-conforming lenders on our panel of lenders that do not require lenders mortgage insurance, which in turn means they do not need to send your loan file to a mortgage insurer seeking an approval.
This equates to quicker approvals, and a higher probability of getting your loan request approved.
If you haven't already, click here to download our FREE E-Book on "First Home Buyers" or email us instead and we'll send it to you within 24 hours.