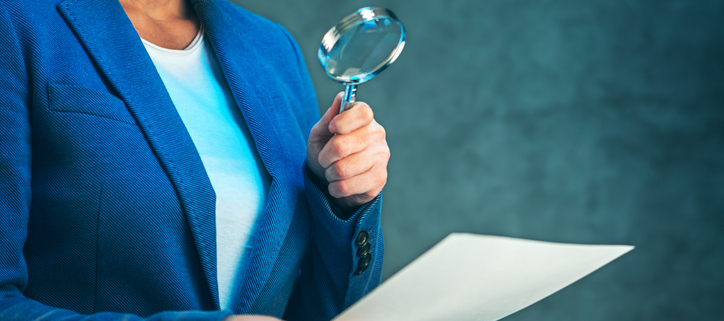 The government will relax its strict credit laws and regulations in March 2021 to help lessen the impact of COVID-19 on Australia's financial climate.
Announced in September, the changes will reform the responsible lending laws, introduced by the Labour Government in 2009.
So what are these new lending laws and how do they affect everyday Aussies?
What are the new lending laws?
The new lending laws which will be introduced in March 2021, are expected to reduce the cost and time it takes consumers and businesses to access credit, making it easier for Aussies to take out a new mortgage or to refinance their existing home loan.
These new changes will also balance the banks' and borrowers' burden on only borrowing what they can comfortably afford to repay.
The key changes from the old responsible lending laws include:
Removing responsible lending obligations from the National Consumer Credit Protection Act 2009, with the exception of small amount credit contracts and consumer leases.
Ensuring that authorised deposit-taking institutions (ADIs) will continue to comply with Australian Prudential Regulation Authority's (APRA) lending standards requiring credit assessment and approval criteria.
Protecting consumers from the predatory practices of debt management firms by requiring them to hold an Australian Credit License (ACL) when they are paid to represent consumers in disputes.
Allowing lenders to rely on the information provided by borrowers, replacing the current practice of 'lender beware' with a 'borrower responsibility' principle.
Removing the ambiguity regarding the application of consumer lending laws to small business lending.
Why did we have responsible lending laws?
Responsible lending laws initially came into force in Australia in 2009 by the Labor Government after the global financial crisis (GFC).
In line with the National Consumer Credit Protection Act 2009, these laws were also created to provide guidelines for lenders when looking into loan applications, ensuring they only grant loans to suitable, risk-appropriate borrowers.
These rules also placed the burden of responsibility on the lender to ensure the credit product is suitable, by verifying the applicant's requirements, objectives, and financial situation.
The government has now decided to amend these regulations and relax the responsibility placed on lenders, particularly around the accuracy of information the consumer provides on their application. By reducing this verification burden, Frydenburg's goal is to cut the red tape so credit flows smoothly, boosting the struggling Australian economy.