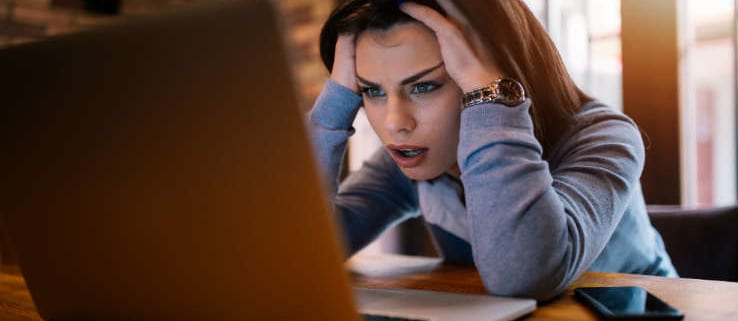 Borrower with a redraw facility should be aware what their bank can do.
Recently, Commonwealth Bank of Australia announced changes to its redraw facilities in that it has the ability to take money out of your redraw facility if you are behind with your repayments. Put simply, if you choose to reduce your repayments because you put some money in your redraw facility but then you decided to take the money out again, your reduced repayments will no longer be enough to pay off your debt in the agreed time. As a result the Bank will use your redraw money to catch up.
There are a few other things about redraw facilities that should concern you.
There's the little clause in Westpac's redraw authority: "The lender may refuse any request for a withdrawal at any time. The lender may also cancel your redraw option at any time, but will tell you if it has done so." Then there's this clause with Bank of Melbourne: "The bank does not promise it will re-lend you the redraw amount. This request is subject to its consent". You'll find clauses like these are common across most lenders.
Redraw traps to avoid
There may be a fee for having a redraw facility
A fee per redraw may apply
Limit to free redraws and maximum number of redraws per year may apply
Minimum and maximum redraw amounts may apply
Co-borrowers need to trust one another as either party can redraw funds
How about an offset facility instead?
While offsets are certainly less of a risk, there are a few things you ought to know about this facility too.
Whether the cost of having an offset is worth paying a higher rate for. NAB, for example, has a base rate variable home loan at 3.69%. It comes with a redraw facility but you cannot attach an offset account to this product. If you want the added benefit of an offset, you are forced into a loan with a much higher rate and will be paying a $395 annual fee also.
These annual fees add up. Over a 30 year loan, they can add up to $11,850. There's little point paying a higher rate and annual fee for the privilege of an offset account if you don't keep any money in it to reduce the interest on your home loan.
At first glance redraw and offset look very similar, as they both essentially do the same thing: reduce the interest and term on your home loan. If you have a $400,000 mortgage with $50,000 in your offset or redraw, you pay interest on $350,000. The main difference is that the redraw facility is part of your home loan, whereas an offset is a separate transaction account linked to your loan.
The other point to note with offset is: how safe is your money in the offset facility if your mortgage is with a non-bank lender? Deposits of up to $250,000 are guaranteed by the Federal Government if they are with an approved institution (this includes banks, building societies and credit unions).
But if an unapproved institution goes belly up, there's no government guarantee on the money in your offset facility. However, chances are your entire loan will be on-sold to a different lender so your money in the offset will more likely go towards reducing your debt.