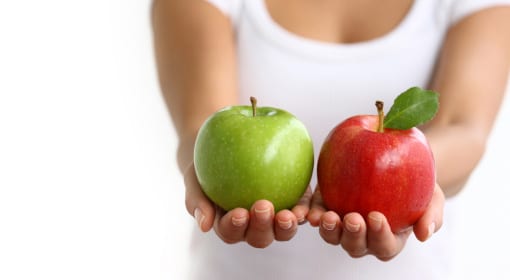 The widely used number, while noble in its intention is becoming outdated and needs to be refined.The main reasons for this are that comparison rates are calculated using a loan value of $150,000 – significantly less than the average home loan amount – and are always calculated over a 25 year term and not the common 30 year term.
We've never really liked this idea of a comparison rate because generally a borrower will hold on to their home loan on average for less than four years before refinancing. So, we like to look at the cost/benefit analysis of the actual proposed home loan amount and over a 4 year term for example, after taking into account all ascertainable fees.
Whatever its shortcomings, it does help customers identify the true cost of a loan. As an example, a loan with an advertised rate of just 3.74% and no establishment fee could have a comparison rate of 4.06% because of an ongoing annual fee and a 'discharge mortgage' fee.
The comparison rate still needs to be refined. The loan amount is too low and a loan seldom goes the full 25 year term. The impact of this is that a low loan amount inflates the impact of fees and a longer term largely sanitises the impact of upfront fees. There are also now more than ever complex loan structures which undermines the comparison rate's comparability.
Also not all fees are included. Some smaller lenders that claim no legal or settlement fees, but then ask consumers to pay a third party to cover these services, are unfairly showing lower comparison rates.
An example of why the comparison rate needs refining
A customer borrows $800,000 over 25 years. Option 1 has a variable rate of 3.70%, a $300 upfront fee and a $395 annual fee, and would cost $1m237,568 over the life of the loan. Option 2 has a variable rate of 4.14% with no upfront or ongoing fees, and would costs $1,285,709. Option 1 costs nearly $50,000 less but both loans have the same comparison rate of 4.14%. This is because the comparison rate overestimates the impact of the $300 upfront and $395 annual fee on the cost of option 1.
We suggest that if you are comparing loans a good idea is to calculate the interest portion of monthly repayments over a certain time frame for each loan and add costs. The cost over the first three to five years of a loan is a useful comparison point when taking out a new loan because it is difficult to predict lender's pricing loan term.
We also recommend you phone us to conduct a FREE an annual review on your home loan to ensure it is still competitive in the market.