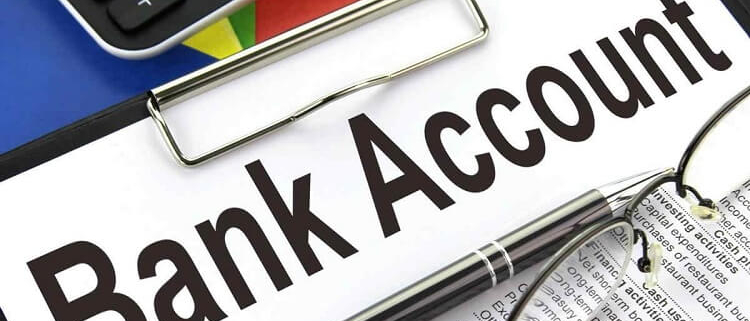 Recently we had an Accountant call us at Blue Key Finance asking for advice on behalf of their client on what to do if someone transfers money to someone else' bank account by mistake.
Don't panic – here's how to get your money back.
The New Payments Platform, which was launched in 2018, means depositing money in the wrong account should be less common.
Under the platform, money will only be deposited if it's sent to an account with matching BSB and account numbers. If they don't match, the money will bounce back to your account.
If you do accidentally make a transfer to a valid account, you need to contact your bank or financial institution as soon as possible. The chance of recovering the money decreases the more time goes by.
The Australian Financial Complaints Authority (AFCA) outlines the deteriorating timeline associated with recovering mistaken transfers:
Within 10 business days: the funds will be returned to you.
Between 10 business days and 7 months: the recipient's bank will freeze the funds. The recipient will then have 10 business days to show they are entitled to the funds. If they do not, the funds will be returned to you.
After seven months: the funds will only be returned if the other person agrees to return them. Even if you prove the funds are yours, ASIC's ePayments code states that the recipient is entitled to keep them.
The sooner you inform your bank, the quicker they can work to fix it.
The course of action for a mistaken BPAY transfer is much the same. First, contact the company to which you sent the funds and try to organise a transfer back. The next step is to contact the bank, which can reverse the payment.
Finally, if your bank isn't playing ball, you can lodge a complaint with the financial ombudsman.
As always, prevention is the best cure when it comes to mistaken payments.
Before making a transfer check the recipient's details (BSB, account number, bank address and amount) with them before confirming any further transfers.
"The most important thing is for customers to closely check all payments being sent, as they are processed by the account and BSB numbers rather than the account name.
Customers can also use PayID to send and receive money (using a mobile number or email address) which can help with this process.